thank you!
Dear Harwelden Family,
These past couple of months have been a rewarding and beautiful journey!  Although being the host of the 2019 Tulsa Designer Showcase was unknown territory to us, it was an experience we'll cherish forever. Construction and historic preservation began last summer with over 230 subcontractors and it was hard to fathom how in just less than a year, our National Landmark was coming back to life!  Before we knew it, the Harwelden Mansion was welcoming nearly 50 interior designers, ready to honor the Harwell Family legacy and show off the1923 English Tudor Mansion. The Foundation for Tulsa Schools has reported it as a huge success thanks to your support and generosity!
We are eternally grateful for the kind words, messages, memories and time that you have shared with us. Past, present and future; Harwelden desires to always being a part of your story. 
The Harwelden Mansion officially opens its doors to the public June 3rd and it will continue to be a wedding venue, event center, and a Bed & Breakfast for overnight stays and travel.  We will continue honoring the Harwell Family with our small museum and public tours for individuals and groups alike.
Stay tuned for future programming and scheduled community events throughout the year!
Gratefully yours,
The Harwelden Mansion Team
BEFORE AND AFTER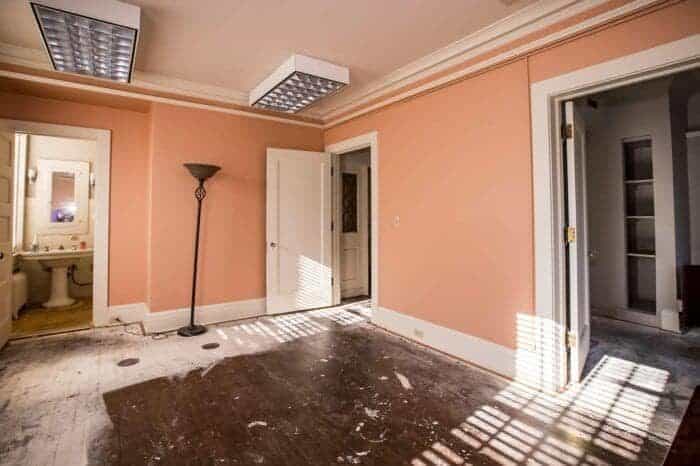 Lilac Suite BEFORE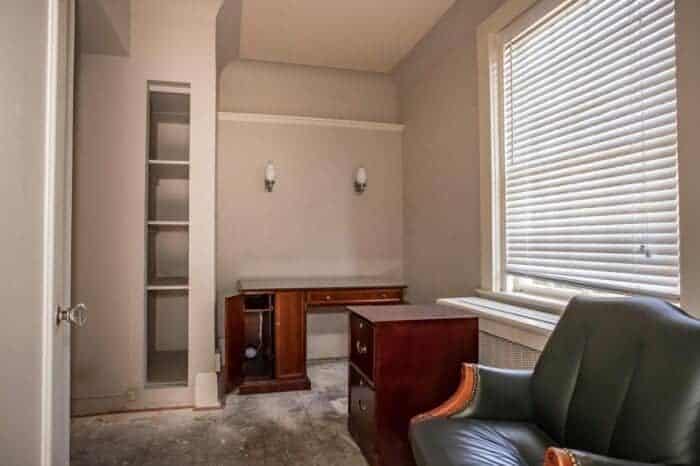 Lilac Suite BEFORE 2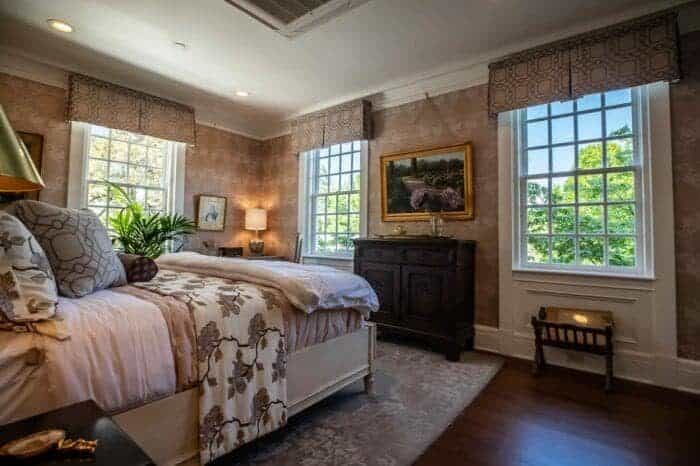 Lilac Suite AFTER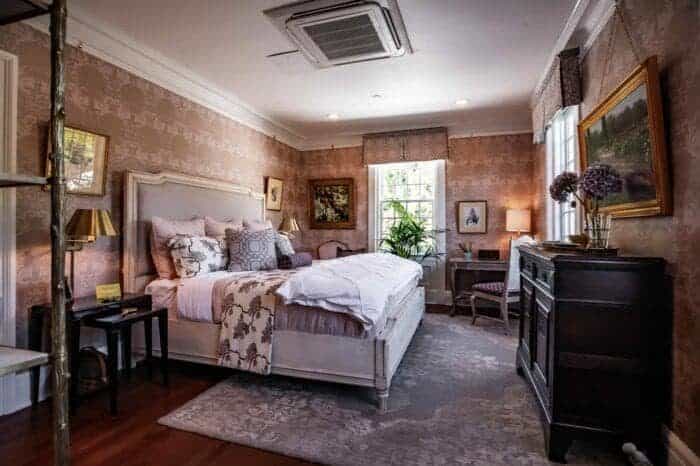 Lilac Suite AFTER 2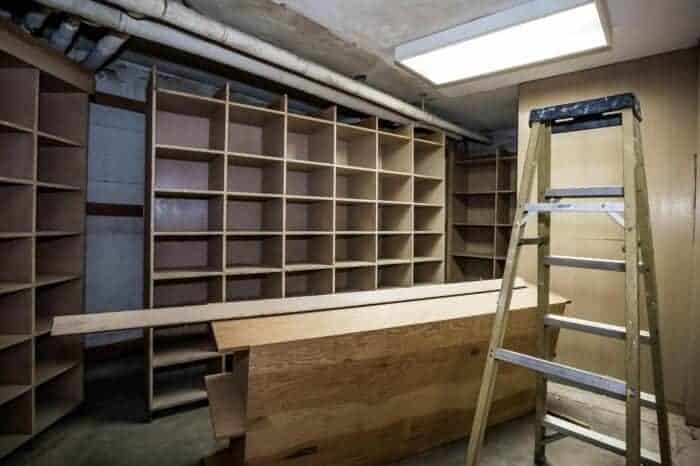 Earl's Chamber BEFORE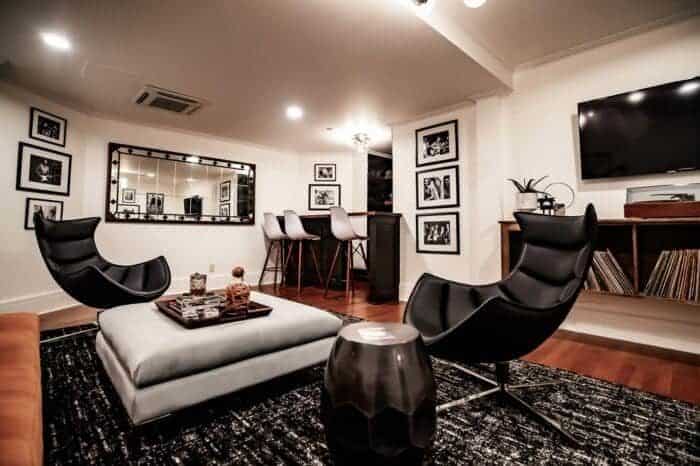 Earl's Chamber AFTER




Green Room BEFORE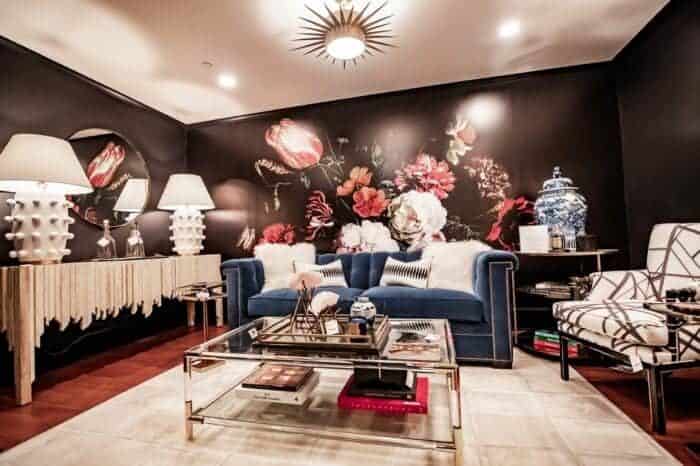 Green Room AFTER




Mary's Chamber BEFORE




Mary's Chamber AFTER




Sycamore Suite BEFORE




Sycamore Suite BEFORE 2




Sycamore Suite AFTER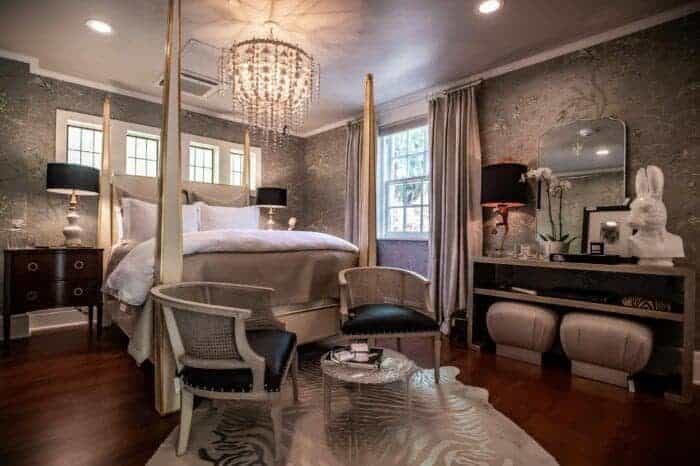 Sycamore Suite AFTER 2


Giveaway Winners
Without further ado, our giveaway winners!
Winner of the Overnight Stay in one of our Mansion or Carriage House bedroom suites is:
Laurie Swarer
Our 2 Runner ups will receive a Harwelden T-shirt and swag and they are:
Jan Nolan
Nicci Atchley
Winners, please check your emails (spam folders too!) for details. If you have not received an email from us within the week, please contact us at harwelden@gmail.com.
FAQS
How old is the Harwelden Mansion?
The Mansion was constructed in 1923 by Oil Baron, Earl P. Harwell.
Is the Mansion a National Landmark?
Yes! The Harwelden Mansion is listed on the National Register of Historic Places.
Is this Harwelden available to rent for my event?
Yes! The venue can be rented for many purposes to groups or individuals. Weddings, business meetings, parties, concerts, book signings, nonprofit fundraisers, anniversary events are just a few of the types of events. The entire mansion, individual bedroom suites, the Carriage House suites, or individual meeting rooms can be rented out.
Do you give tours of the Mansion?
Regular tours are scheduled at the Mansion or you can schedule a private tour. Please allow at least one hour to tour the Mansion, grounds and Carriage House. Individual tours and group tours are available and highlight the original family, Tulsa's rich oil history, the Mansion's architecture and details.  Mansion employees or volunteer docents lead the tours and receive training. The cost of the tour is $100 per hour up to 6 visitors; however, we can accommodate any size group! We look forward to hosting you!
Access to the Harwelden Mansion is by guided tour only. All tours started in the grand entry (Harwell Hall.) 
Who owns the Harwelden Mansion?
The Mansion is privately owned by a local couple; Teresa Knox and Ivan Acosta who are dedicated the mansions historical significance, maintenance, and preservation. 
Can I take photos while attending an event at the Mansion?
Personal use photos are allowed while you are attending an event. The Mansion can also be rented for commercial and professional photo shoots.  Learn more here:  https://www.harweldenmansion.com/photography/
The Harwelden Mansion offers private and corporate memberships. Volunteer opportunities are also available to those that desire to learn more about the mansion and become a Docent (tour guide) or Greeter. 
Don't forget!
WE ARE OFFERING 10% OFF ON ANY OF OUR SERVICES FOR SHOWCASE ATTENDEES.
Valid through 2019. Use discount code Designer10 at checkout.
To book a suite, please click here.
To book an event, please click here.
Stay Connected
To learn more or to schedule a tour for your next event, contact us at harwelden@gmail.com