Celebrations can be momentous or simple and sweet. We've had the joy of being included in these moments through our programming like Afternoon Tea or coordinating others' events, parties, overnight guest stays, and weddings in 2020. At Harwelden we have many reasons to celebrate! We've met fascinating people, collaborated with local and national brands, earnestly and lovingly transformed the property and have been featured in articles and stories online, in magazines, and in the news!
Harwelden would like to share the "Mansion Life" at its Finest
PHOTOSHOOTS
Tulsa's First "Covid" Wedding
Beauty & The Beast
Engagements and Weddings
Proposals and First Looks
Proms, Senior Photos, and Homecoming
INSTA-WORTHY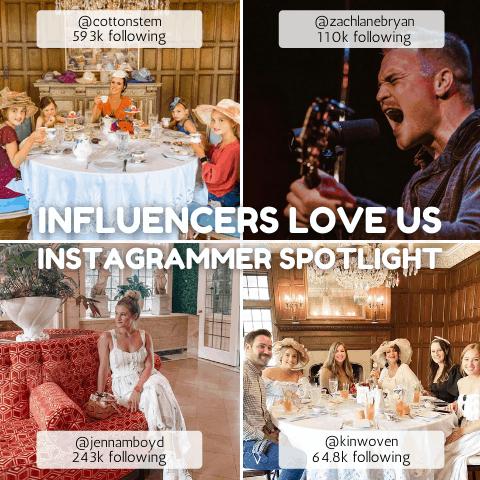 JUST A FEW OF OUR DISTINGUISHED CLIENTS
Tulsa Ballet
Discovery Channel
Tulsa Company of Oklahoma
ARVEST
A&E Network
Tulsa Chamber
Tulsa Music, Arts & Culture
American Red Cross
ABC New York
The Church Studio
AHHA
University of Tulsa
Oral Roberts University
IN THE NEWS
Certificate of Merit Award from the State Preservation Office
Tulsa People Magazine "Tea Time at Harwelden"
Oklahoma Tourism Cover
Oklahoma Magazine Feature Cover
Tulsa World Pat Gordon Art Exhibit
TeaTime Magazine feature
Vintage Magazine
HARWELDEN IS YOUR MANSION
Take a Virtual Tour of the Mansion
Replication & Installation of Original Awnings
Historic Tours
Afternoon Tea
Lights Up for Christmas
Membership Program
At Harwelden our passion is to bridge Tulsa's rich history and cultural icons; remembering the past by immersing it in today. Remembering the past is more than a photograph or a retold story, remembrance can be the warmth and texture of a room that welcomes, the timeless elegance of a crystal chandelier with faceted prisms reflecting the light, the fragrance of a breathtaking vase of creamy lilies and snow-white roses in the foyer, the music that envelops us or art that has us spellbound. Bringing the beauty, character, and lifestyle of the Harwells alive through all our senses makes Harwelden so spectacular and exceptional.
Step into the past, enjoying the mansion's 4-acre grounds and English Tudor architecture, and make a new memory with us!
NOW BOOKING
Luxurious Bed & Breakfast
Venue Rental for Parties, Weddings and Events
Afternoon Tea First Tuesday of Each Month
Work From Mansion (rent by hour or day)
Photoshoots
#MansionLife