JOIN THE HERITAGE SOCIETY OF TULSA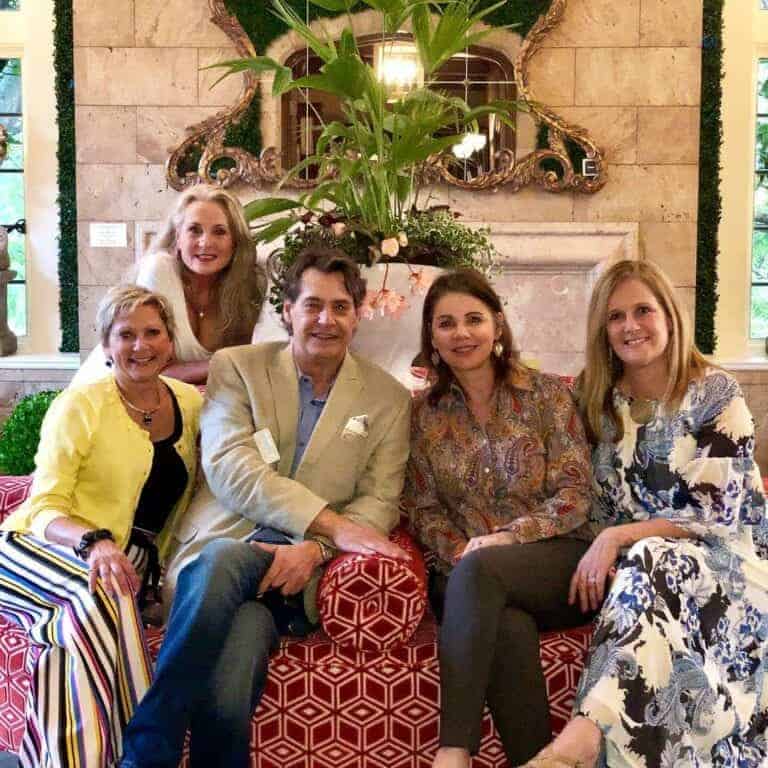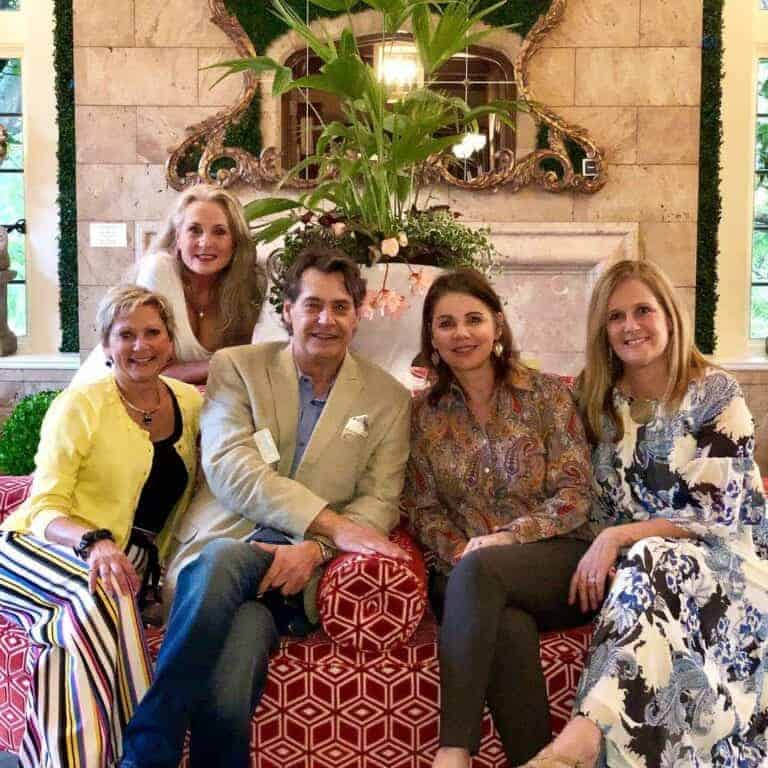 All Members enjoy free admission to the Harwelden Mansion when it is open for tours, invitations to special lectures and tours, discounts to special events and 10% discount on all purchases include retail, venue rental and bedroom suite rental for overnight stays.
Annual Household Membership (couple or two adults in the same household) - $150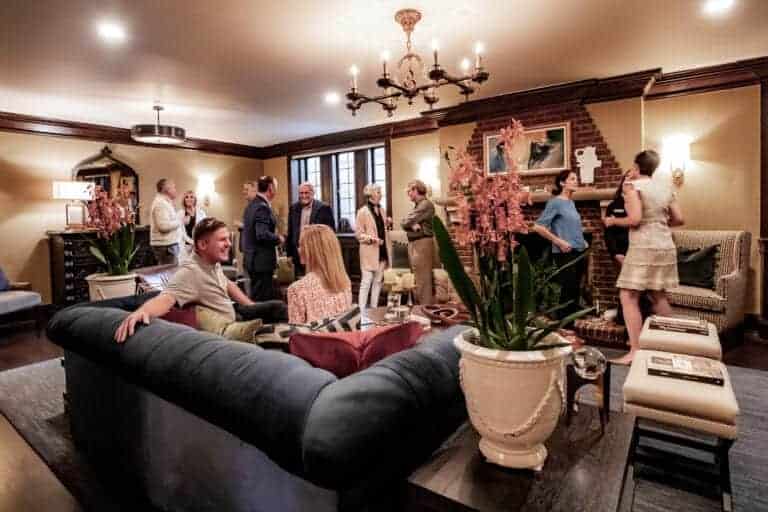 A Corporate Membership at Harwelden Mansion demonstrates your organization's investment in the stewardship of Tulsa's history and support of architecture and historic preservation. This membership provides unique benefits for your employees and clients.
Become a part of the Harwelden Mansion family today!