The Magnolia Suite is on the upper level of CARRIAGE House. 2 stunning bedrooms, one King bed and one Queen bed, one bathroom, and a relaxing sitting room. The suite can accommodate up to 4 persons. Traditional and plush decor awaits you, the wet bar stocked with your favorite beverages is included in your overnight rate. The Patio outside of the Carriage House overlooks the Arkansas River and is perfect for relaxing with a glass of wine enjoying the glorious sunset or for your morning coffee or tea. You'll enjoy the English landscape and sounds of the Mansion's pond. The Carriage House has a "cottage in the woods" feel to it. The Magnolia Suite in the Carriage House is 680 Square Feet.
NOTE: Pricing may have an increase during peak times and holidays.
READ OUR TERMS AND CONDITIONS HERE.
$

700
per night
(+taxes and fees)

1 King Bed and 1 Queen Bed

4 Guests

680ft²

River view
VIP "Mansion Life" Package
Enjoy the entire Harwelden Mansion and 4-acre grounds for your next celebration or special family get-away.
Price: $10,000 / Per Day / Per Accommodation
Wellness Staycation
Luxury Suite Selection, 30-Minute Aromatherapy Massage, Detox Shots, and Smoothies, Self-Guided Historic Walking...
Price: $100 / Once / Per Accommodation
Luxury Suite & Breakfast
Complimentary Beer, Wine, and Beverages in Fridge and Bar, Hearty Continental Breakfast with Mimosas, Flexibility ...
Price: Included With Your Booking
Romantic Bed & Breakfast
Add a Dozen Roses, Chocolate or Chocolate Covered Strawberries, and Champagne to your stay.
Price: $100 / Once / Per Accommodation
English Delight
Luxury Suite, Continental Breakfast, Historic Mansion Tour, English Tea and Bites, Complimentary Drinks...
Price: $50 / Per Day / Per Guest
Skip Breakfast
Do you want to skip breakfast? Save $75 per night when you use the coupon code SKIPBREAKFAST when booking. 
Price: Save $75 Per Day
COULD ALSO BE INTEREST FOR YOU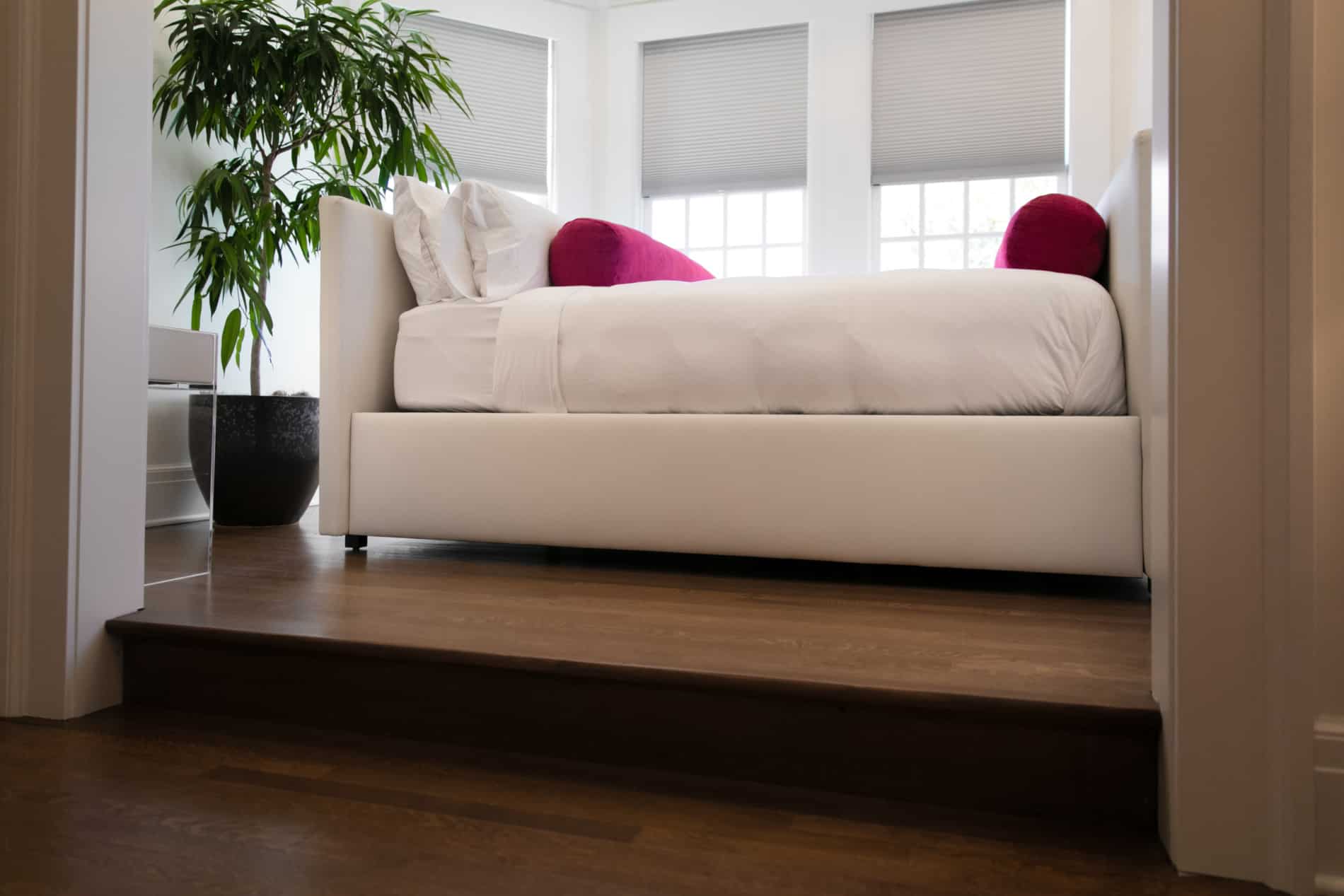 REDBUD SUITE
PRIMROSE SUITE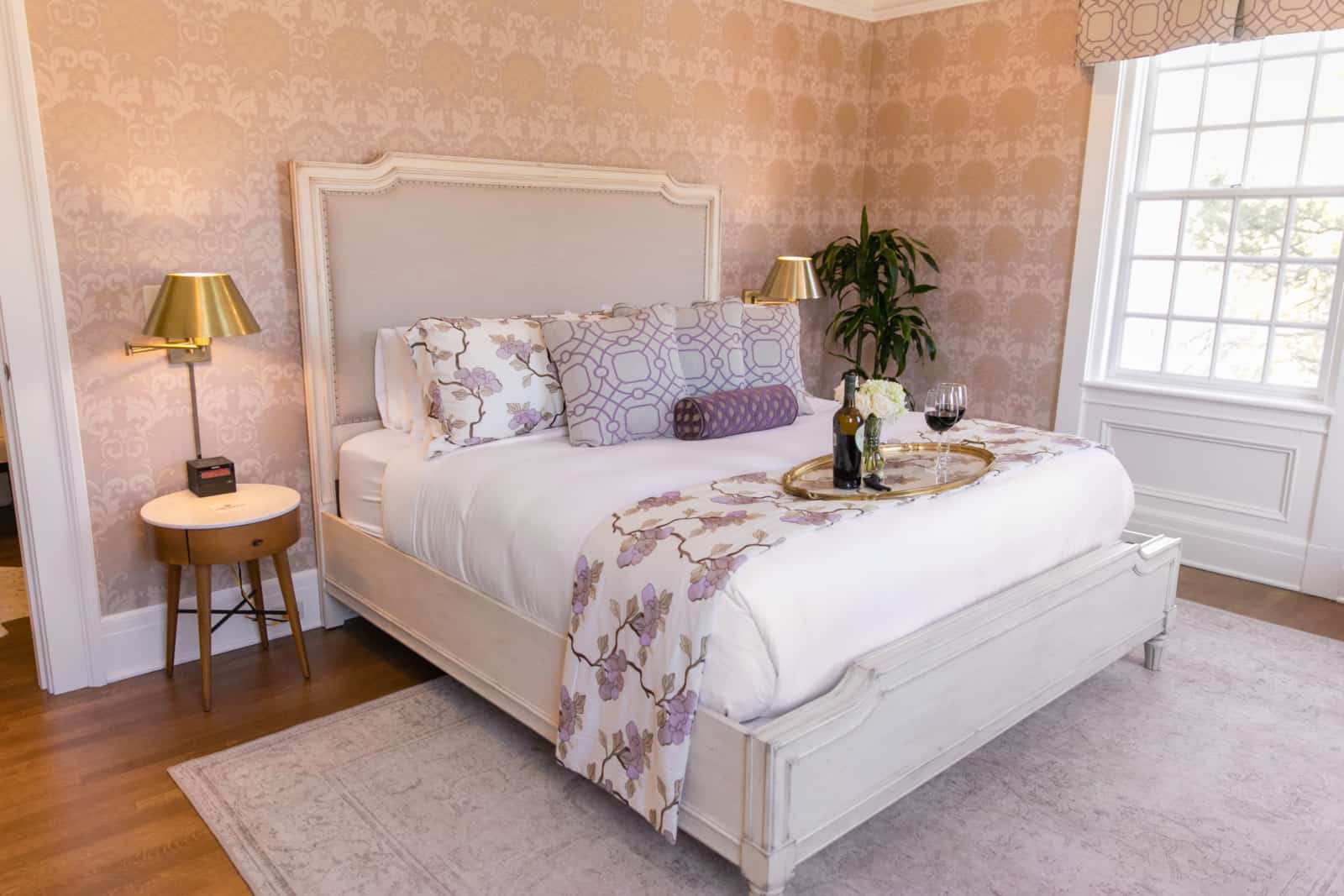 LILAC SUITE