The Primrose Suite is one of four bedrooms in the main mansion ideal for up to 2 persons. Largest of the four suites, it is tastefully decorated in proper English fashion, adorned with plush furniture and antique pieces. A custom King bed is positioned on a beautiful sleeping porch with views of the river and gardens. A fireplace and a fully stocked wet bar is included in your rate, continental breakfast (with healthy options) and access to Common areas such as Ice Suite, Riverside Porch, Garden Room, Harwell Hall, Museum, Grand Salon, Public Restrooms, Dining Room, Tulsa Blue Nook, Sun Room and the Gardens. The Primrose Suite is 752 Square Feet.
NOTE: Pricing may have an increase during peak times and holidays.
READ OUR TERMS AND CONDITIONS HERE.

King Bed

2 Guests

752ft²

River view

Amenities
Complimentary continental breakfast
Complimentary in-room water, coffee, tea, local brew, wine
Complimentary wireless internet in all guest suites and common areas
Healthy Travel-9 miles of walking trails on the riverfront or the Gathering Place; a destination for fitness and wellness from sports courts to biking trails.
Hermès Eau d'Orange Verte exclusive bath products
Historically restored in 2019
In-room yoga mats
Luxurious Linens by Peacock Alley
On-site parking
Private Butler and Concierge upon request
Stearns and Foster Mattress
Welcome amenity
COULD ALSO BE INTEREST FOR YOU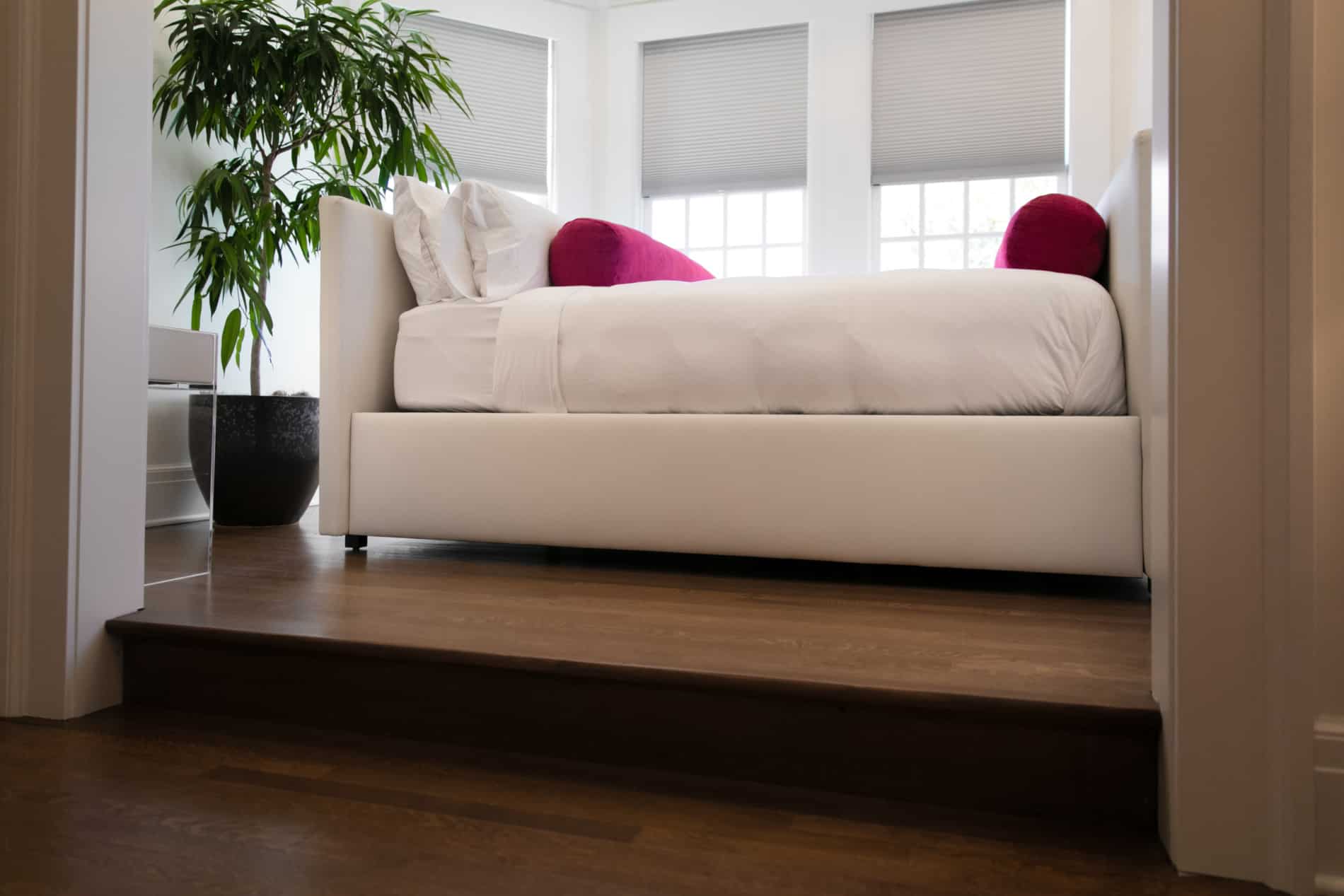 REDBUD SUITE
PRIMROSE SUITE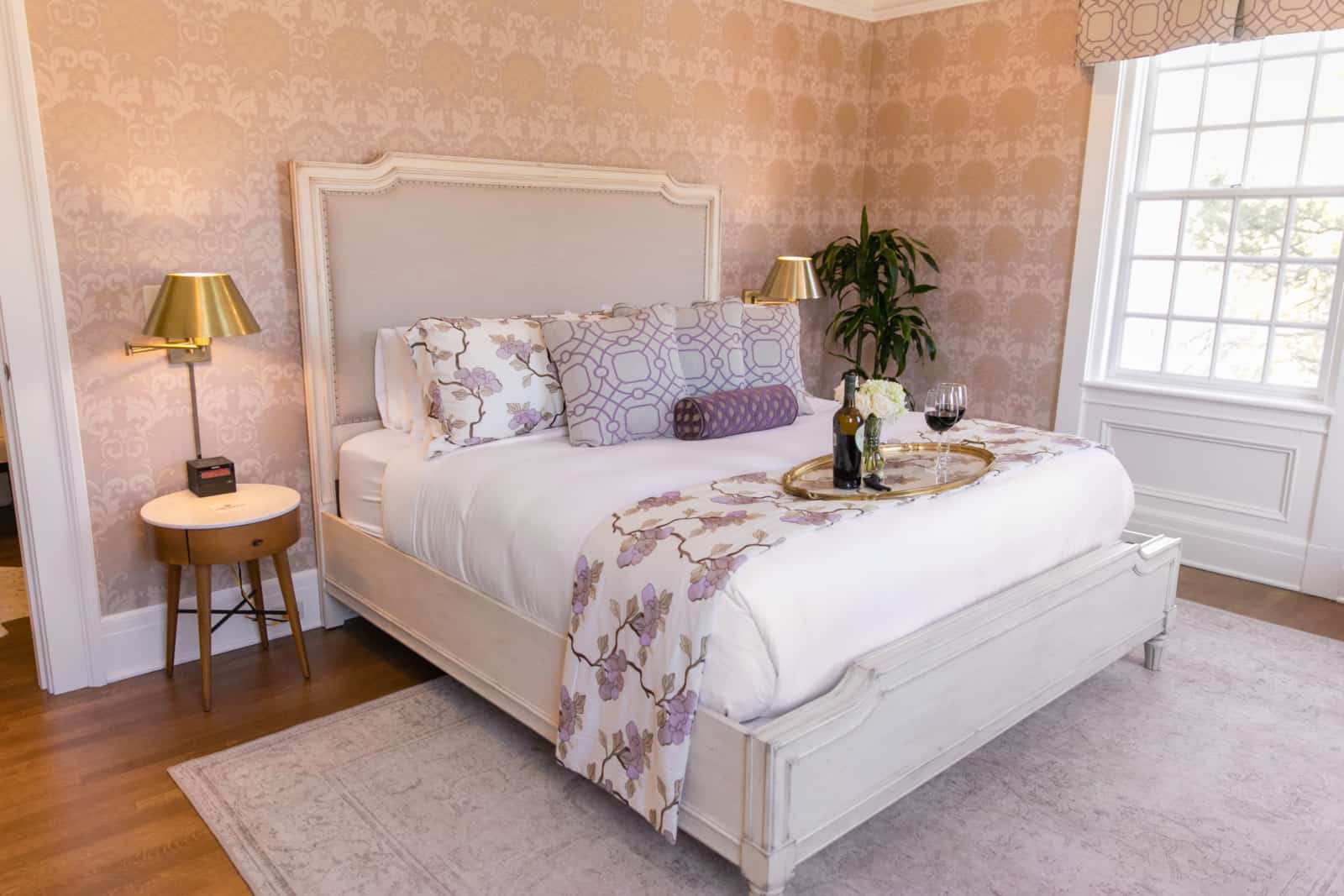 LILAC SUITE