The Sycamore is on the lower level of the Carriage House. Two gorgeous bedrooms, a sitting area, one full bath, and one 1/2 bath. The suite can accommodate up to 4 persons with one King bed and one Queen bed. Luxurious and transitional decor, wet bar, and lush decor.  A stocked bar is included in your rate. The patio overlooks the Arkansas River and is perfect for relaxing with a glass of wine enjoying the glorious sunset. You'll enjoy the English landscape and sounds of the Mansion's pond. The Carriage House has a "cottage in the woods" feel to it. The Sycamore Suite in Carriage House is 782 Square Feet.
NOTE: Pricing may have an increase during peak times and holidays.
READ OUR TERMS AND CONDITIONS HERE.
$

750
per night
(+taxes and fees)

1 King Bed and 1 Queen Bed

4 Guests

782ft²

River view
VIP "Mansion Life" Package
Enjoy the entire Harwelden Mansion and 4-acre grounds for your next celebration or special family get-away.
Price: $10,000 / Per Day / Per Accommodation
Wellness Staycation
Luxury Suite Selection, 30-Minute Aromatherapy Massage, Detox Shots, and Smoothies, Self-Guided Historic Walking...
Price: $100 / Once / Per Accommodation
Luxury Suite & Breakfast
Complimentary Beer, Wine, and Beverages in Fridge and Bar, Hearty Continental Breakfast with Mimosas, Flexibility ...
Price: Included With Your Booking
Romantic Bed & Breakfast
Add a Dozen Roses, Chocolate or Chocolate Covered Strawberries, and Champagne to your stay.
Price: $100 / Once / Per Accommodation
English Delight
Luxury Suite, Continental Breakfast, Historic Mansion Tour, English Tea and Bites, Complimentary Drinks...
Price: $50 / Per Day / Per Guest
Skip Breakfast
Do you want to skip breakfast? Save $75 per night when you use the coupon code SKIPBREAKFAST when booking. 
Price: Save $75 Per Day
COULD ALSO BE INTEREST FOR YOU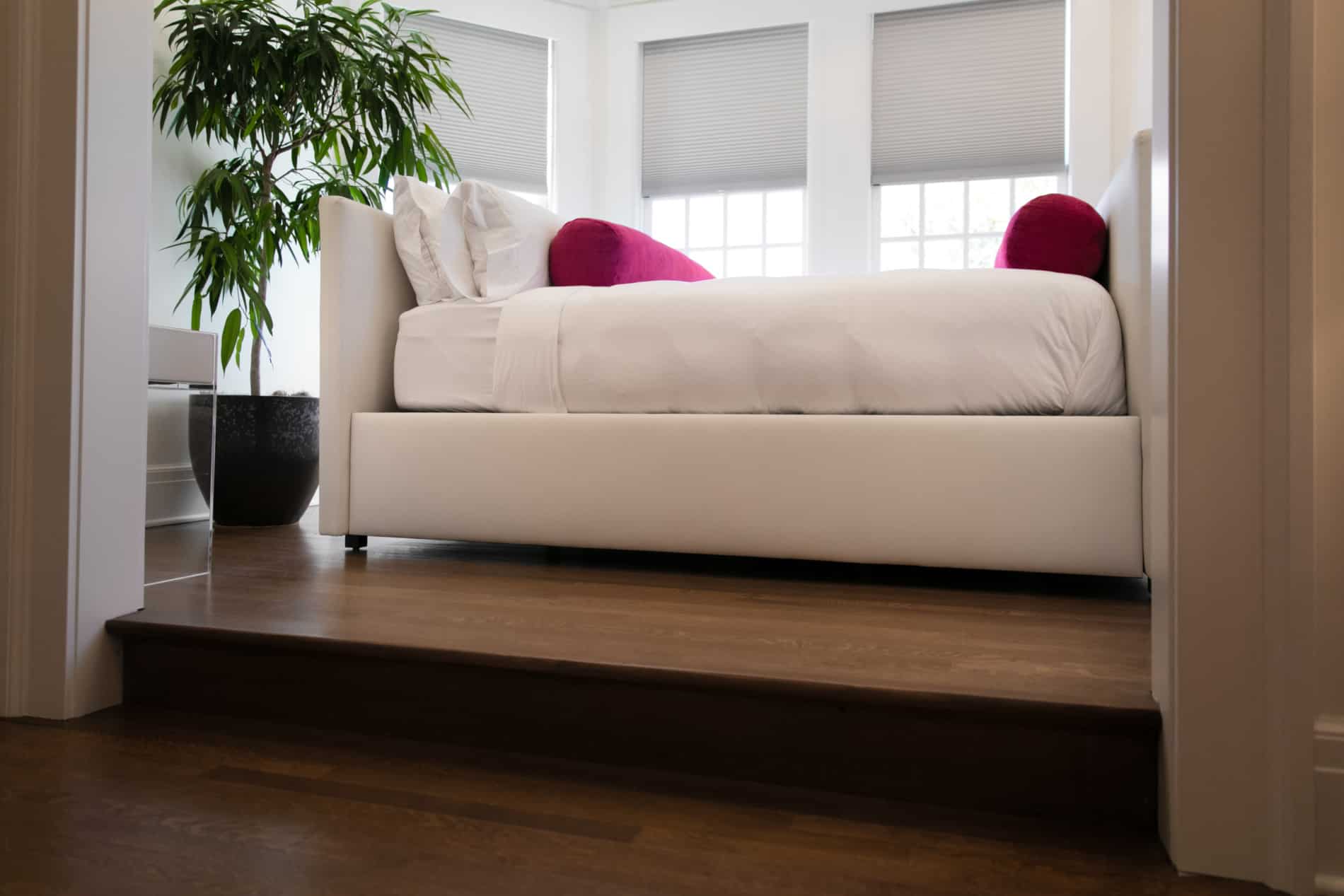 REDBUD SUITE
PRIMROSE SUITE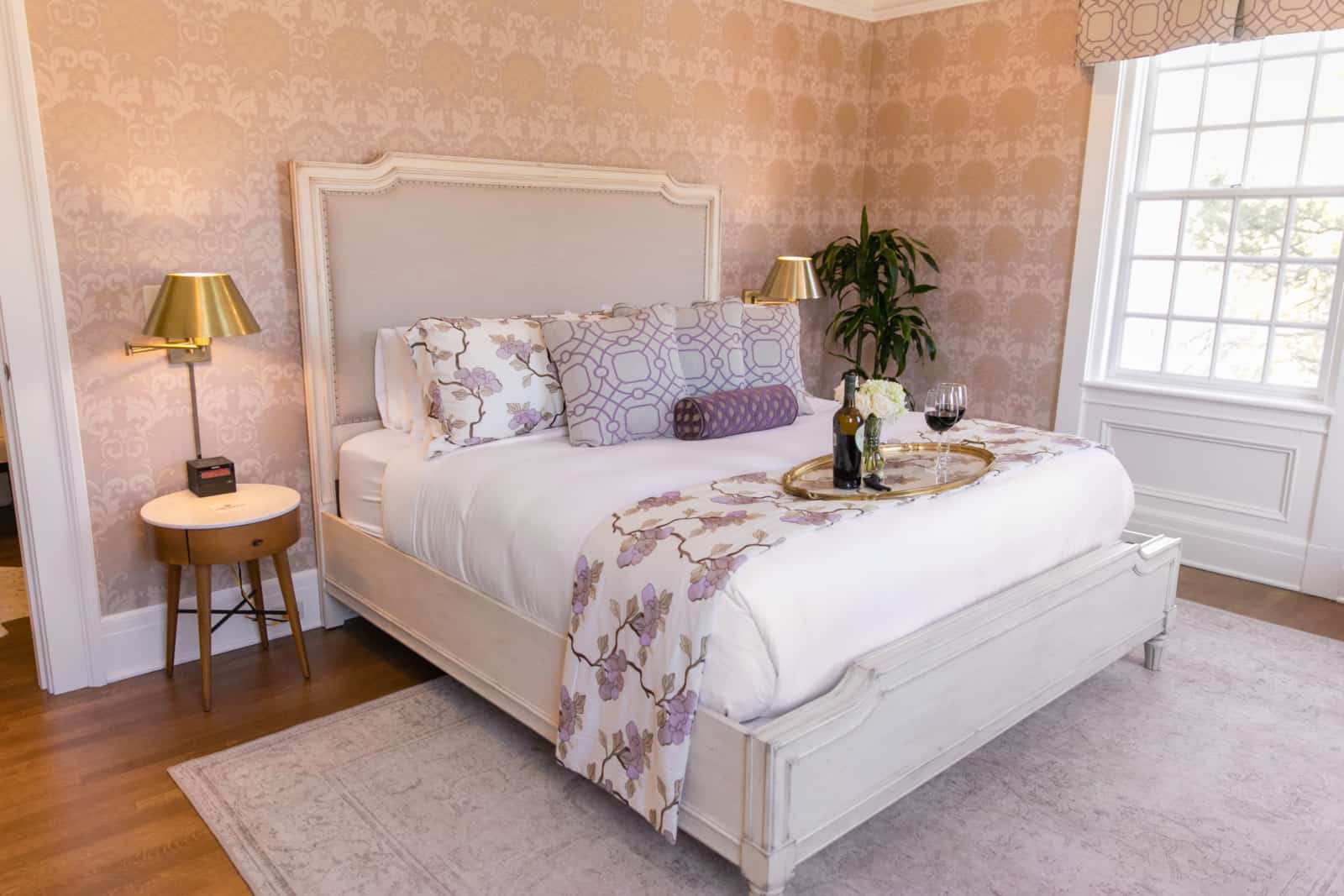 LILAC SUITE