February 2020
The Piano
By Haley Ertl
The historic Harwelden Mansion is home to a stunning piece of art, an antique piano. Upon further inspection, you will find out that this specific piano is not only a Wm. Knabe & Co piano, but also the original piano in the Harwell home from the mansion's inception in 1923. The founder of the piano manufacturer, William Knabe, was born in Germany and started his own piano-making business in 1835 in his Baltimore home. He made a name for his company by customizing a rare square piano for Francis Scott Key, author of "The Star-Spangled Banner." Throughout the years, Knabe pianos became known as the "World's Best Piano".
A unique and special attribute of the Knabe piano is that each piano is hand-made. The company procured only the highest quality of raw materials which resulted in a superior acoustic sound when played. The spruce tree wood for the frame and the "mother of pearl" coating on the keys are two examples that designate the authenticity of Knabe pianos. The purity of the sound of the instrument has been described as "the closest thing to a human voice." Every Knabe piano is wonderfully and individually crafted with no two pianos alike. The Harwelden Mansion is fortunate to not only own this– original-to-the-family– antique piano but also to be home to this rare and magnificent piece of art.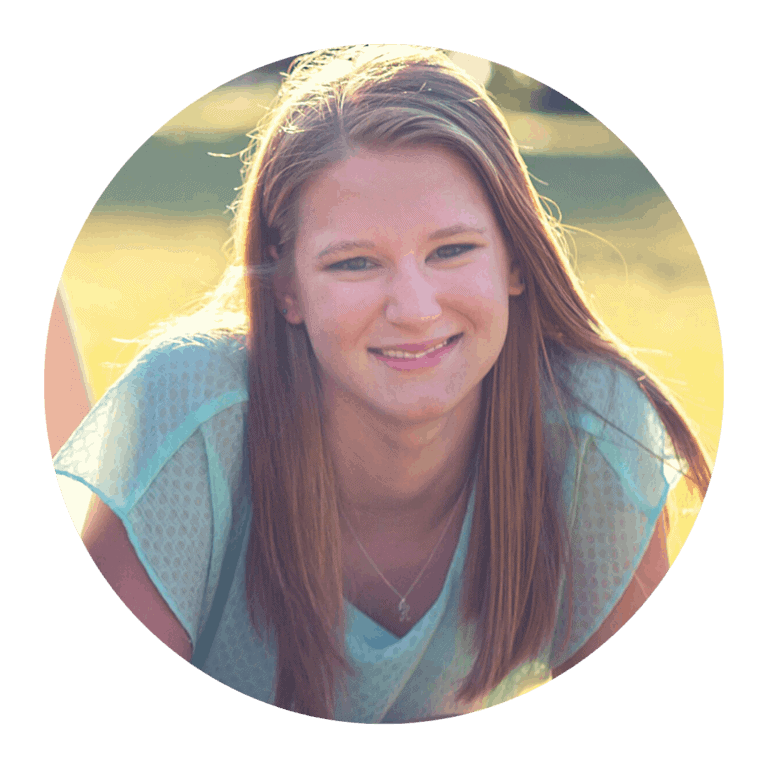 Haley Ertl is a senior at Oral Roberts University studying communications. Originally from Florida, she interned at the Harwelden Mansion for one semester and is currently employed part-time at the mansion as an Events Coordinator.