HARWELDEN MANSION IN TULSA, OK
The mission of Harwelden Mansion is to research, preserve and share Tulsa's rich history in a manner that honors the past, builds a bridge between generations, and leaves a legacy for the future. We honor this purpose in all aspects of operations from our luxurious bedroom suites to the mansion's decor that makes for a beautiful backdrop, perfect for English Tea, events, and parties.
Mansion Tours are a big hit at the mansion. Every other Thursday, the public can enjoy tours of the mansion, grounds and carriage house. The walking tours end with a proper cup of English Tea and cookies. Guests learn about the Mansion's history, the Harwell family, architecture, renovations and the Mansion's programming. Staff and volunteer docents lead the tour.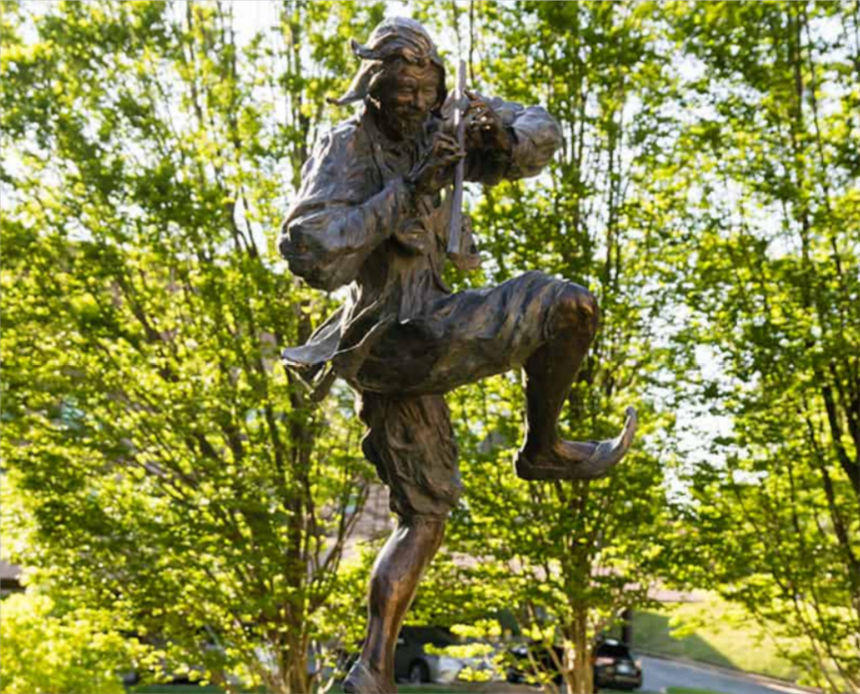 The management team of Harwelden Mansion developed a volunteer program in 2019. Not knowing what to expect, we were thrilled to take on several.  Through lots of dreaming and brainstorming, 2019 would not have been possible without the help and support of our dedicated volunteers! We are so thankful to have them be part of our team! If you enjoy history and enjoy teaching others, becoming a Harwelden Mansion volunteer could be in your future!
The Harwelden Mansion is an event center and boutique hotel. Mansion and garden tours are available.
Individual rooms or entire floors can be rented. Six luxury bedroom suites are available to reserve for overnight guests. The mansion is ideal for weddings, corporate retreats, nonprofit fundraisers, art exhibits or musical performances to name a few. Outdoor tented events work out beautifully surrounded by native gardens and stunning landscapes and riverfront views. Individuals and groups will enjoy the unique experience the mansion brings.