WE WARMLY WELCOME ALL TO THE HARWELDEN MANSION
The Harwelden Mansion sits on one full city block. Stunning 1920's architecture, decor and English gardens, nestled atop a hill overlooking the Arkansas River. Perfect for those travelers looking for a unique and luxurious experience with exceptional service. Listed on the National Register of Historic Places this national landmark is a fascinating example of Tulsa's history of being "Oil Capital of the World." Located in the historic Maple Ridge Neighborhood once known as "Black Gold Row. Guests will enjoy walking, scooter and bicycling. The Philbrook Museum of Art, BOK Center, Woodward Park, Brookside, Downtown Tulsa and Utica Square are early attractions. The Harwelden Mansion is within walking distance of the world-renowned Gathering Place.
The mansion's luxurious accommodations include four beautifully adorned suites in the main Mansion and two additional grand suites in the Carriage House that are 2 bedrooms each. The 1920's decor and beautiful gardens are perfect for your visit to Tulsa, vacation holiday or corporate retreat. The mansion is available for rental for signature weddings, boutique parties, nonprofit events, corporate functions, and musical and arts performances. Delight yourself, your family, your clients or business colleagues by renting the Historic Harwelden Mansion.
Please inquire about special pricing when renting the entire Mansion, Carriage House and grounds.
READ OUR TERMS AND CONDITIONS HERE.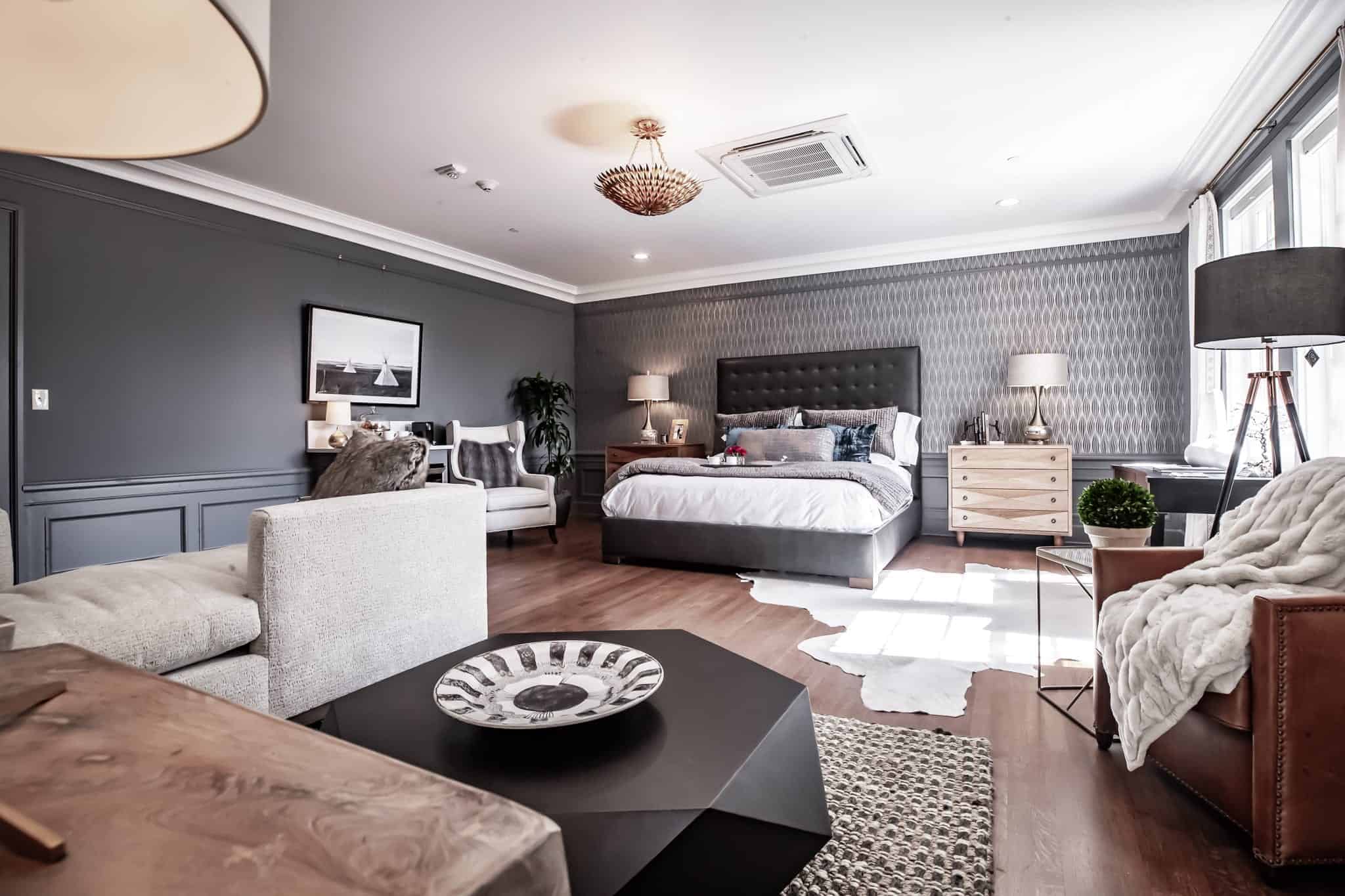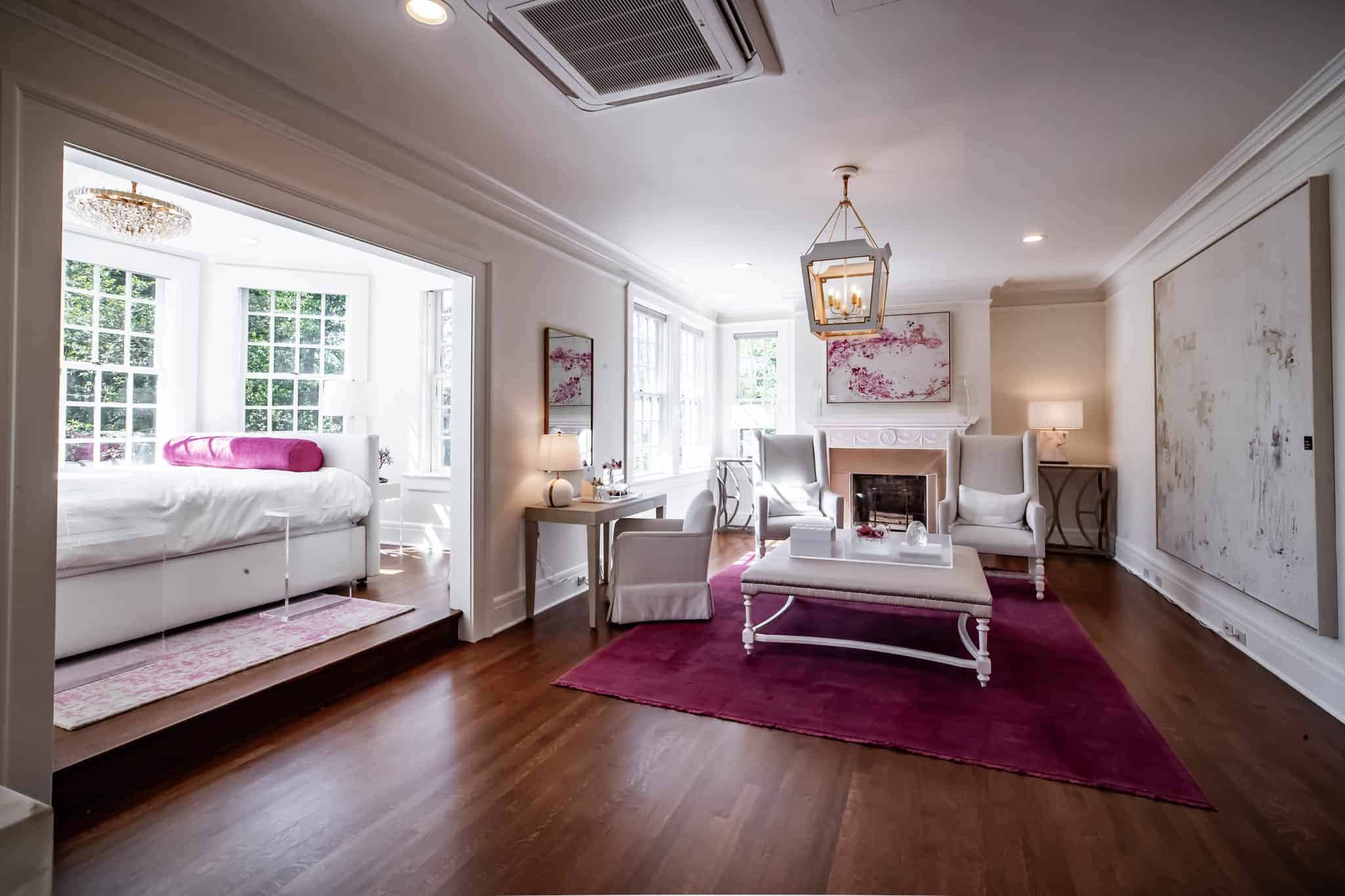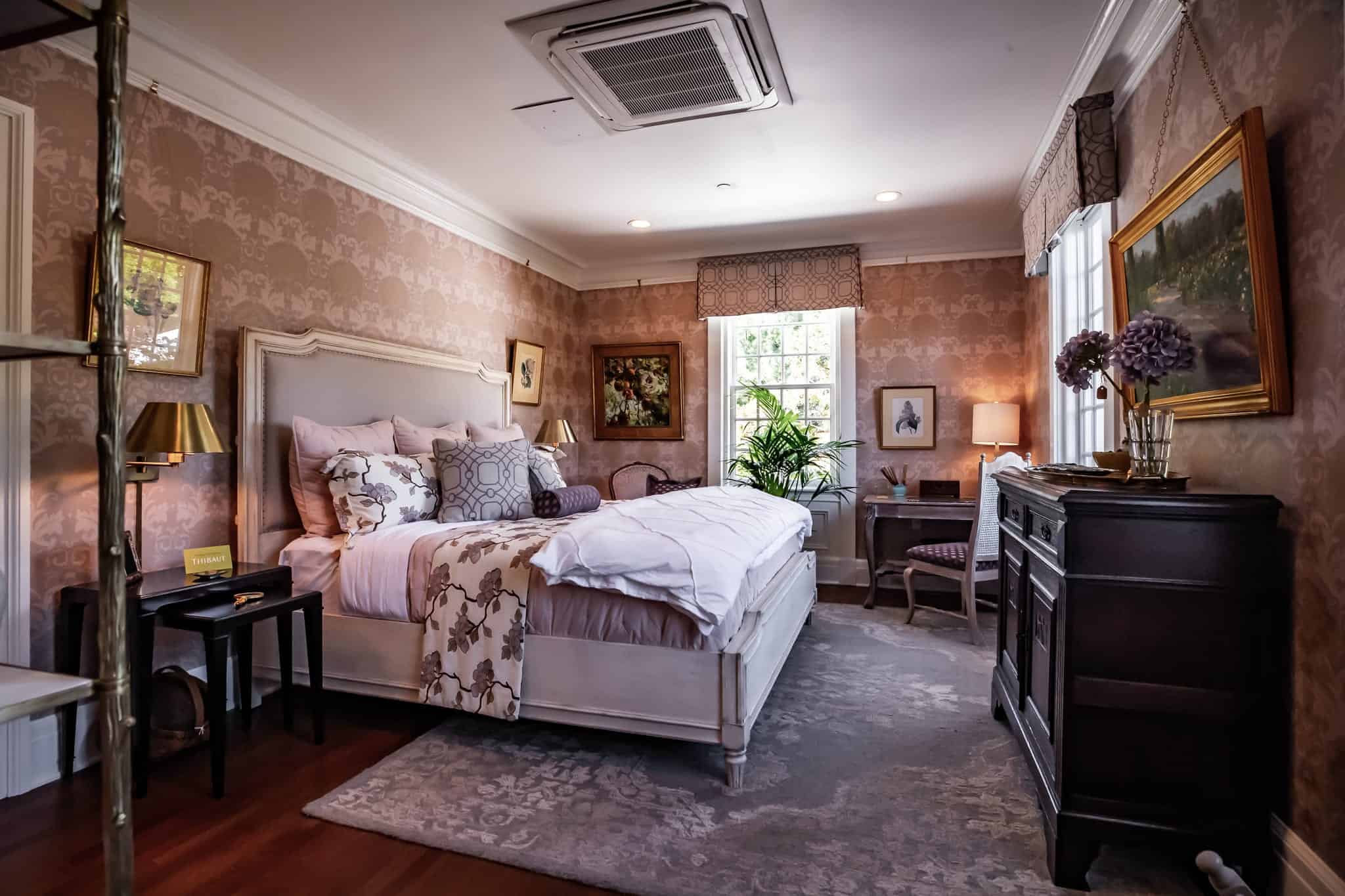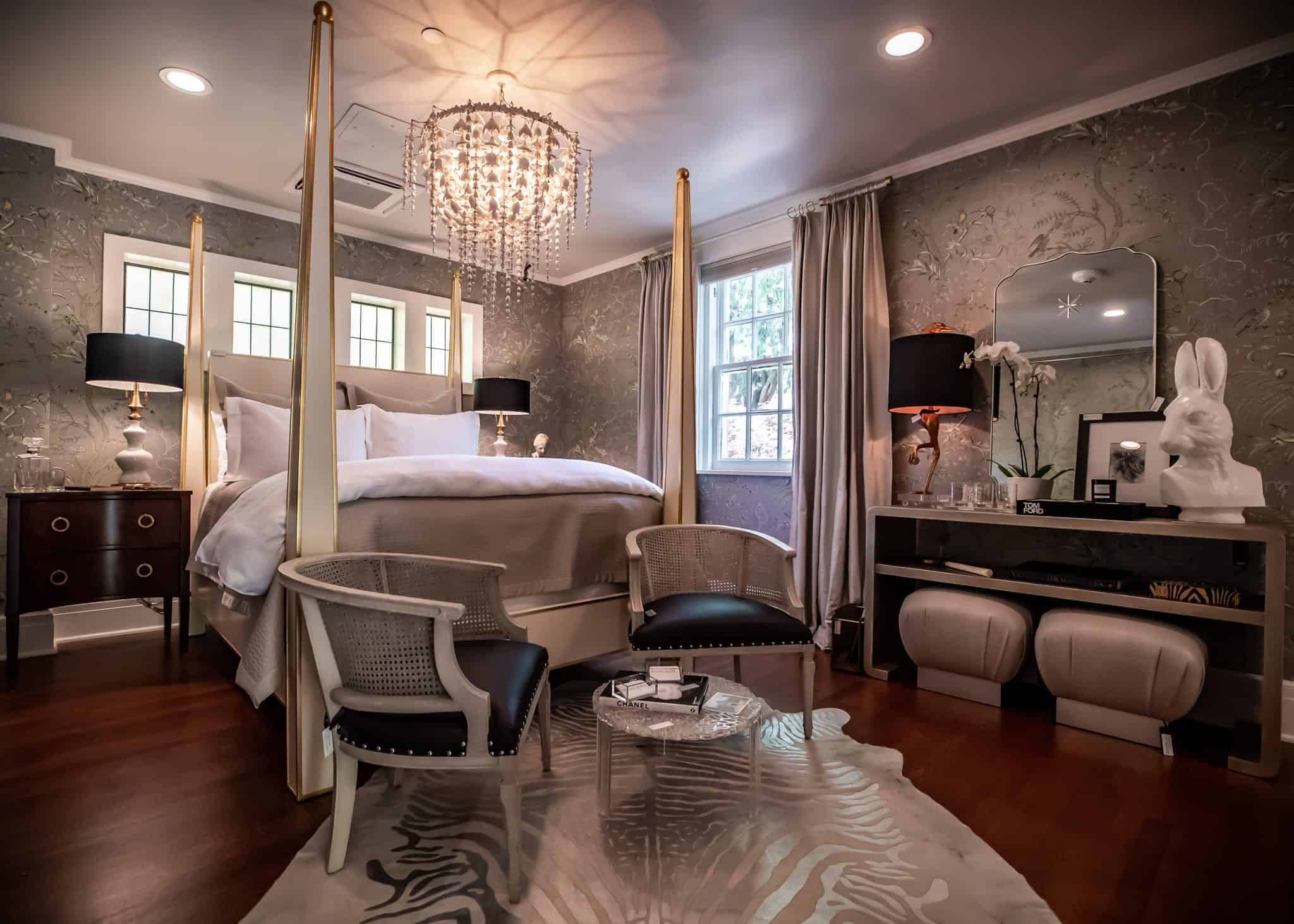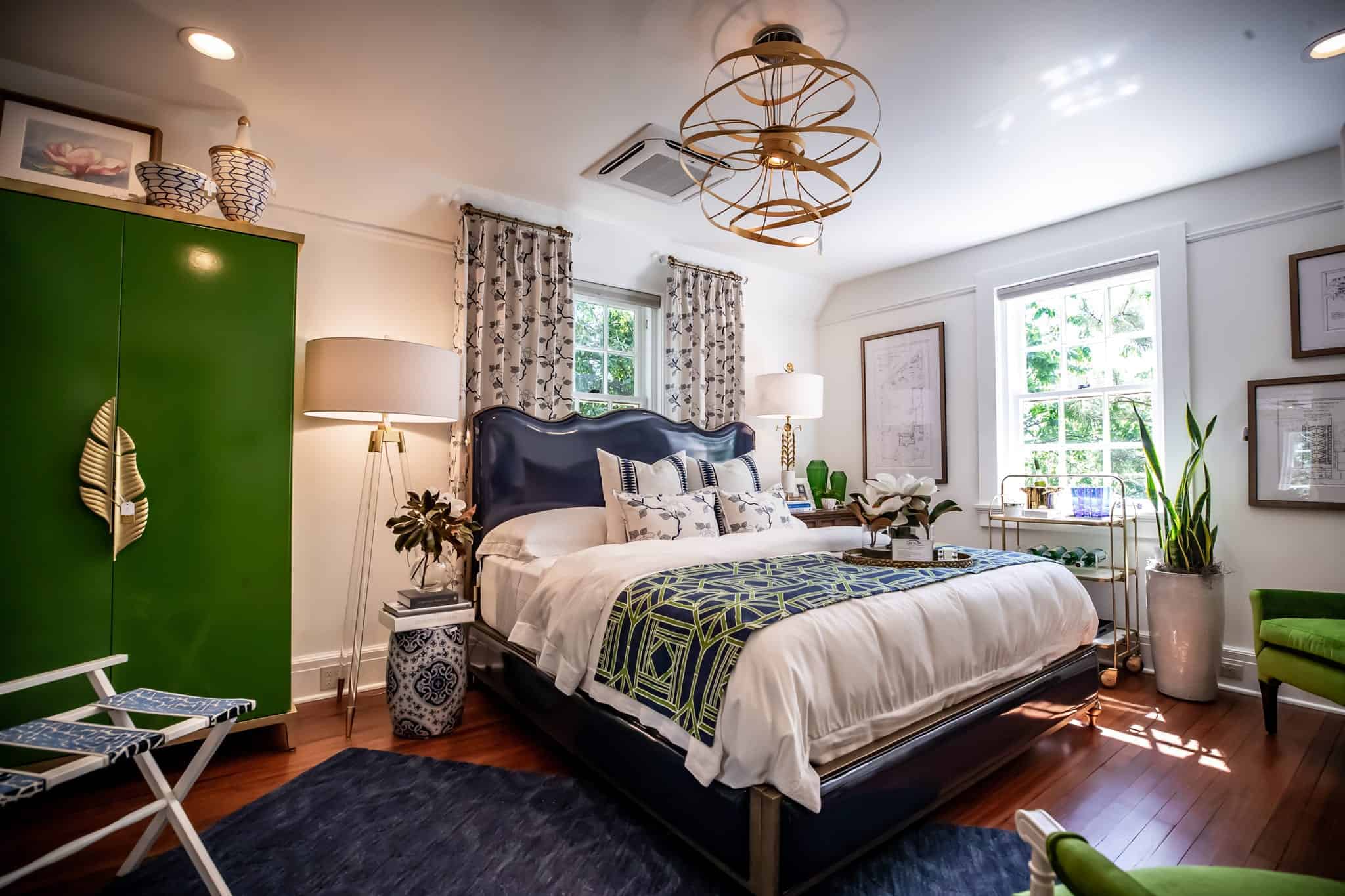 Harwelden Mansion
Located minutes from Downtown Tulsa  and The Gathering Place, take a scenic drive and see for yourself our beautiful mansion and grounds.

Our Address
2210 South Main Street
Tulsa, OK 74114
harwelden@gmail.com

Hours
The historical Harwelden Mansion is available to rent for individuals and groups alike, 7 days per week. You can enjoy the entire mansion or reserve individual rooms or the luxury bedroom suites for overnight stays. We respond quickly to your inquiry so please contact us at harwelden@gmail.com and learn how we can help you achieve your travel or event goals.