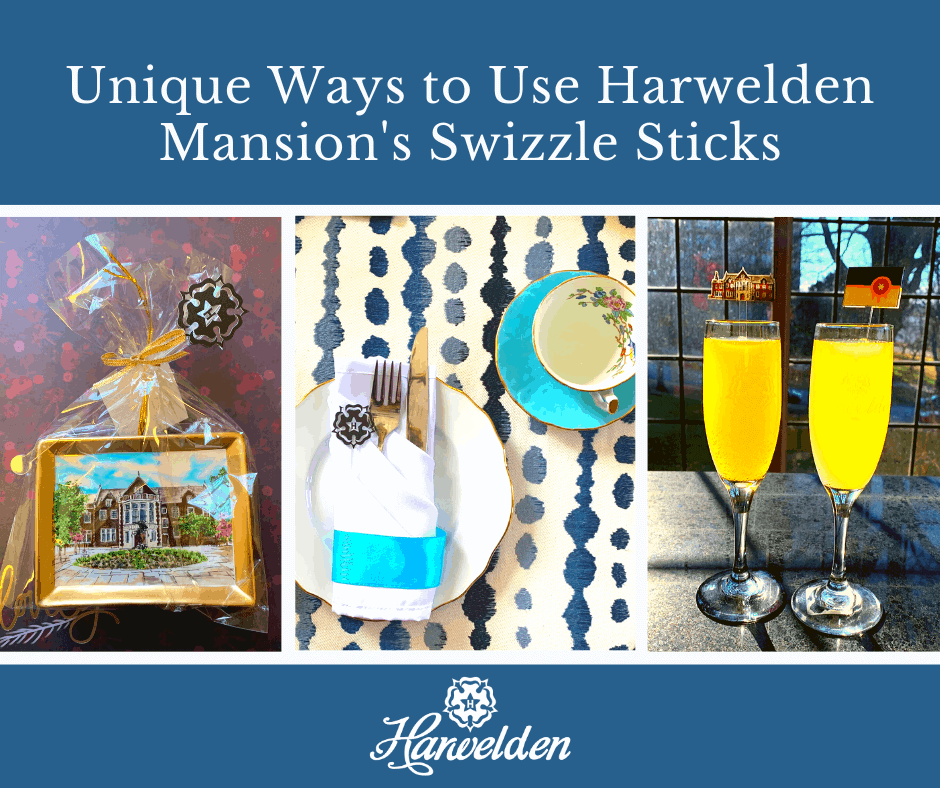 Unique Ways to Use Harwelden Mansion's Swizzle Sticks
By April Burns
We have recently added an incredible set of custom swizzle sticks to our retail shop! They are a wonderful nod to Tulsa and the Harwelden Mansion which makes them the perfect Christmas gift or hostess gift for your Tulsa-loving friends! Here are a few fun ways to utilize them during the holidays or other times of the year.
Cupcake Topper: Placing a few of these on even the simplest of desserts will add pizzazz that is perfect for any event. With the beauty of our swizzle sticks, we only needed one per cupcake! However, you could choose to add all 4 to a cake and set them at different heights to add dimension!

Garden: Take your garden decor to the next level! Place the swizzle sticks in a potted plant. They are perfect for a medium-sized succulent! You could also surprise your significant other by placing them within a bouquet instead of using the traditional stick card-holder!


Goody/Swag Bags: A neat addition to goody bags for your friends when leaving your New Year's Eve party is to add one of them to the bag! You can easily place them inside with the other goodies, but we chose to tie them outside of the bag with a ribbon!


Table Settings: Everyone wants to have the perfect table setting for their event! What better way than to incorporate the sticks inside of your napkins for a gift for your guests while also adding a playful touch to your table settings.


Mocktails/Cocktails: The most obvious of ways to use swizzle sticks are in your beverages for stirring with style! Using a swizzle stick to mix your beverage gently combines your ingredients without overly diluting the drink as shaking would.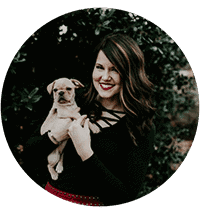 April Burns is the Event Manager at the Harwelden Mansion. She is a Tulsa native with a passion for history, event planning, and helping others. April loves being a mom to her brand new daughter, Ellison, and the fur mom to 7 (yes, 7) dogs, traveling with her husband, and running her farm in Osage Hills.
 The Harwelden Mansion was built in 1923 by Earl and Mary Harwell. The beautiful English Tudor, Collegiate Gothic-styled mansion is listed on the National Register of Historic Places and sits on top of a hill overlooking the Arkansas River, minutes from downtown Tulsa and the world-renowned park, The Gathering Place. The mansion, with its 3+ acre lot and alluring landscape and botanic gardens, is available to rent as a wedding and events venue as well as a luxury bed and breakfast for overnight stays.