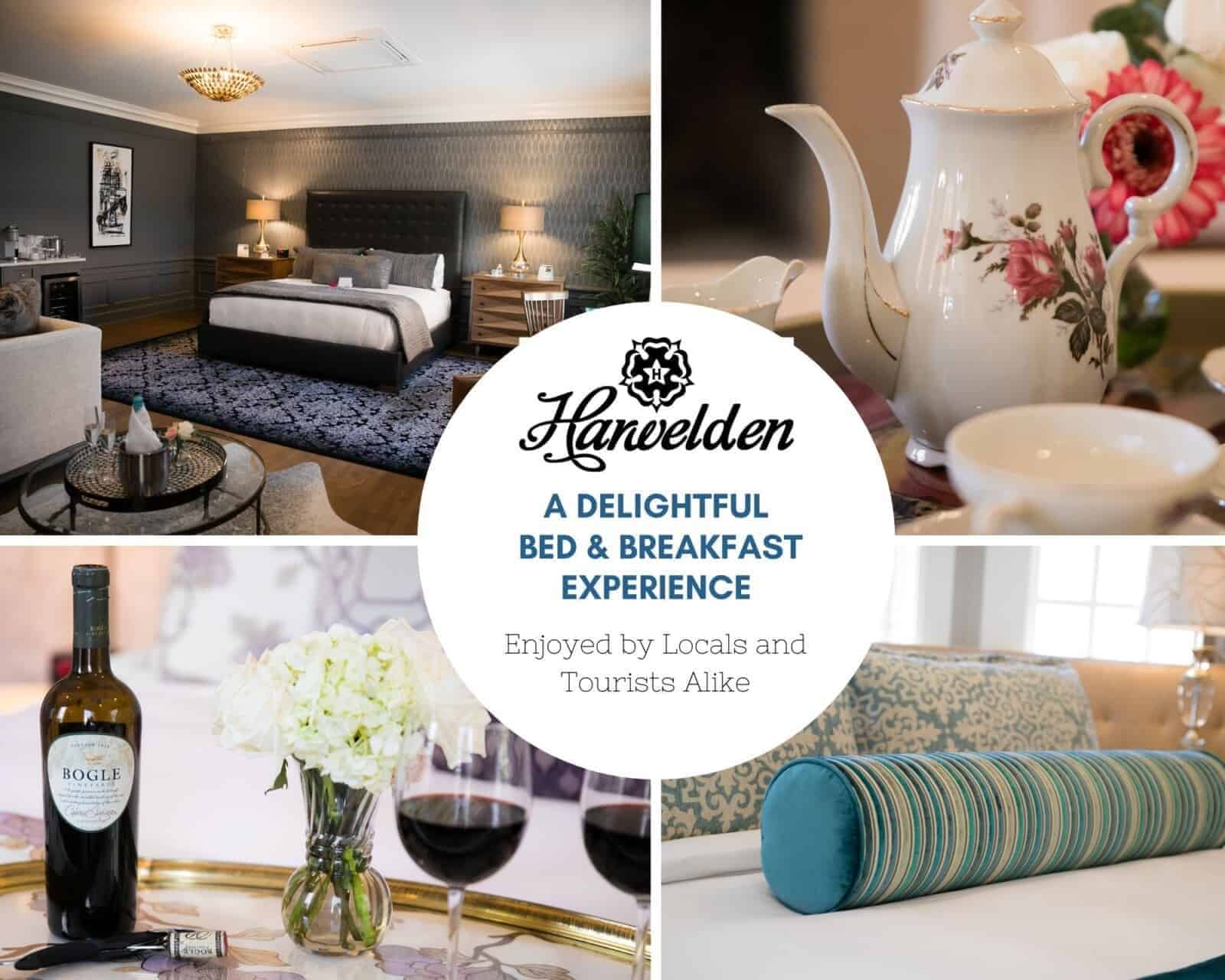 Upon arriving at the historic Harwelden Mansion in Tulsa, Oklahoma for your anniversary, birthday, or just a weekend get-away; you will enjoy luxurious yet comfortable accommodations while being cherished and appreciated by the staff. The Harwelden Mansion is big for a home size, but just right for travelers that desire a unique boutique hotel or special bed and breakfast experience.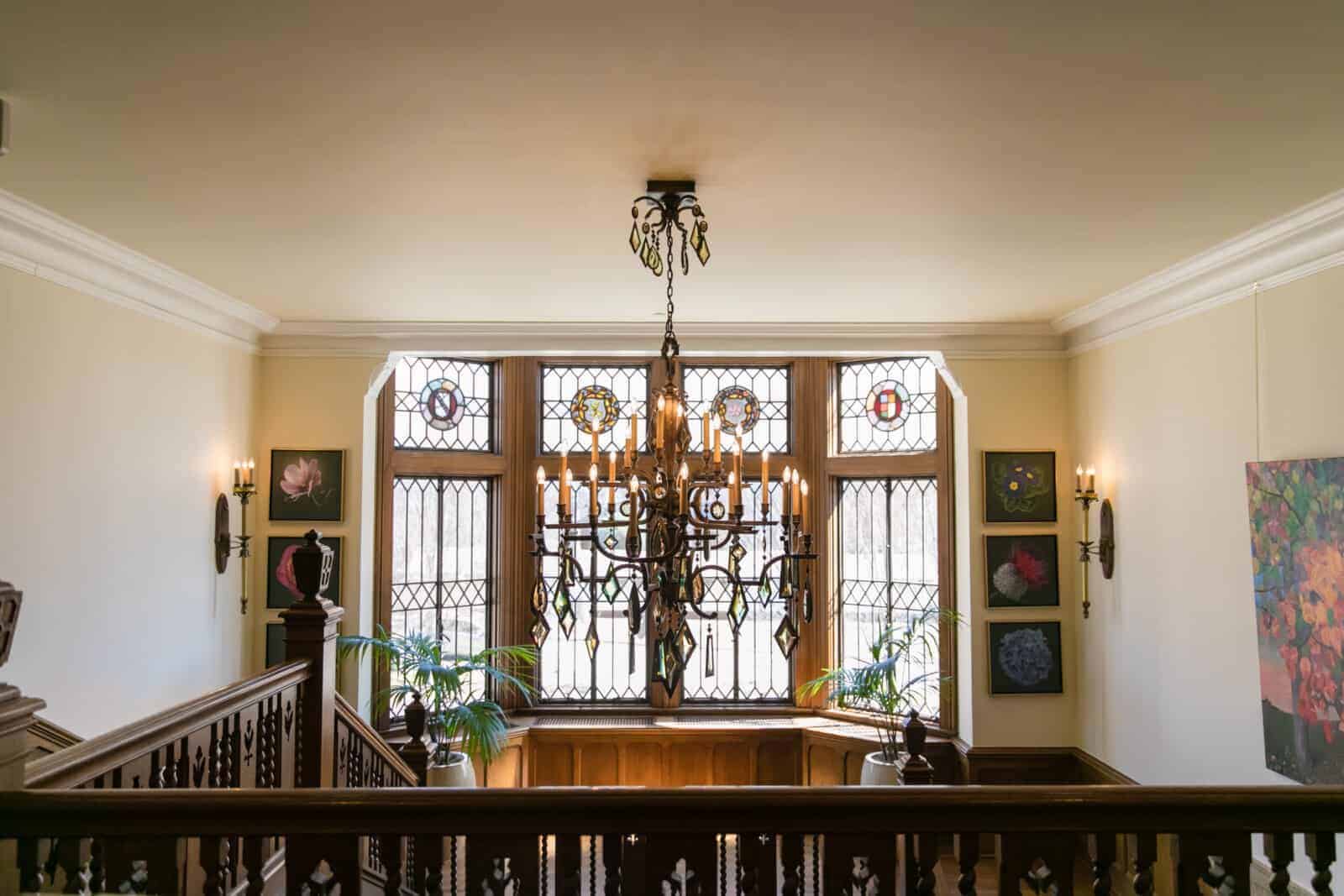 As a National Landmark, the Harwelden Mansion boasts gorgeous wood paneling, plush rugs, stunning light fixtures, sophisticated furniture, and real plants throughout the common areas and bedrooms.  
Although the historic Harwelden Mansion is elegant, there is nothing pretentious so you will feel as comfortable as you do in your own home. A friendly and eager team member will greet you upon arrival to our Grand Entry and share any information about breakfast, room amenities, technology and the surrounding Maple Ridge neighborhood and tourist attractions that you will need to know to maximize your stay and enjoy to the fullest. A historic tour is available upon request for those that want to dive a little deeper in the Harwelden Mansion's fascinating oil boom past.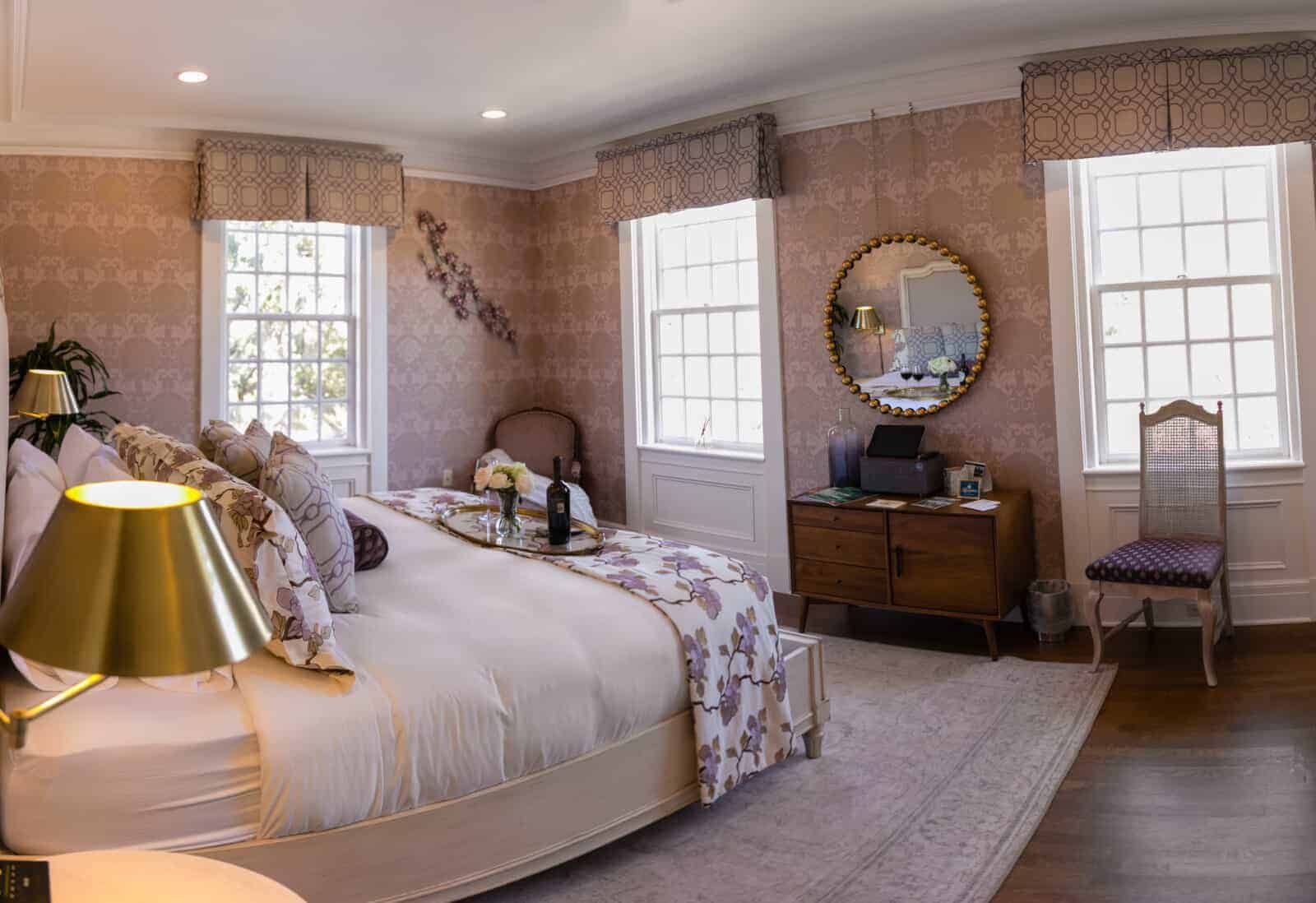 Upon being shown to your bedroom suite, you will be welcomed with a beautiful, yet calming aroma along with nice, relaxing music to set the tone of your trip. You will also find a luxurious King-sized Stearns and Foster mattress, a marble bathroom with Hermès bath products and organic cotton linens.
Suites come with a welcoming sitting area, a spacious closet complete with wood hangers, safe, robes, and yoga mat, Bluetooth stereo, and an iPad for your convenience. Mini refrigerators are stocked with wine, beer, sparkling water, water as well as a coffee station. Guests will also be delighted with a little welcome surprise.  Once you get settled in and take some time to relax, you can then have some fun and explore our Harwelden Mansion grounds located riverfront (Arkansas River) that encompass nearly 4 acres on one full city block.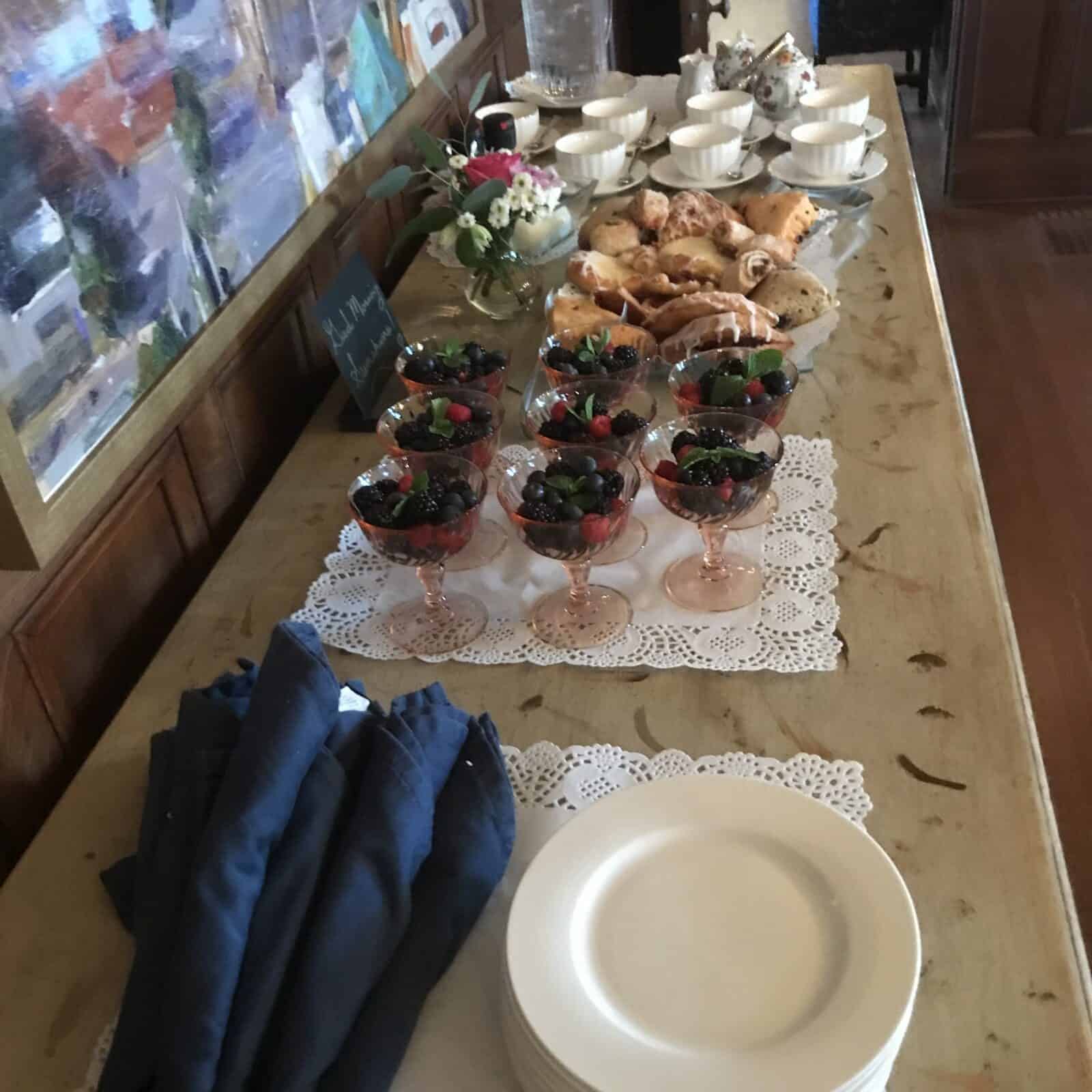 In the morning, a heavy continental breakfast will be ready for you, specific to your dietary needs including fresh fruit, sweet and savory options, tea, coffee and champagne mimosas. It will be a delicious and satisfying breakfast to prepare you for a memorable day in Tulsa, Oklahoma.  
"My family and I had the best time during our short, overnight stay. Our rooms were beautifully decorated and very clean, and the mansion was breathtaking. The two staff members were beyond welcoming and accommodating which speaks volumes during a pandemic. I look forward to visiting again!" -Erwin Family
Haley Ertl is a graduate of Oral Roberts University with a degree in Communication. She is our Event Planning Assistant originally from Florida. Haley loves the beach and Disney.