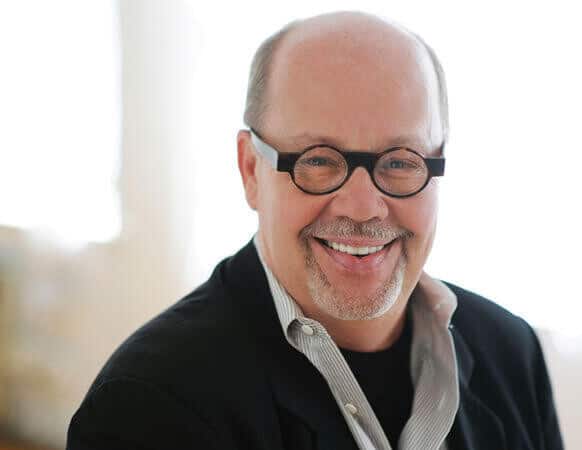 Artist Patrick (P.S.) Gordon was born in Claremore, OK in 1953. He realized his passion for painting when he was a young boy when his mother, a locally recognized still-life painter, first introduced still life painting techniques to him. He continued on to study art and got his BFA from the University of Tulsa. Patrick's career gained a following in 1982 when his solo exhibitions gained attention in New York City.
Patrick rose to prominence on the strength of his large, deeply saturated, somewhat eccentric still life and portraiture paintings, gaining a reputation as an important painter of the "New American Realism" school. Coinciding with a move to New York City in 2003, Patrick began working almost exclusively in oil-on-canvas, an early love, and a shift that represented and embodied a creative infusion of urban life and new beginnings. The artist now lives and works in Tulsa, OK. 
In November 2018, Gordon and his friend, Mary Dale (MD), were at a flea market in downtown Tulsa at 1st and Iroquois Street. This was a momentous occasion because that specific flea market was only open the first Sunday in the month.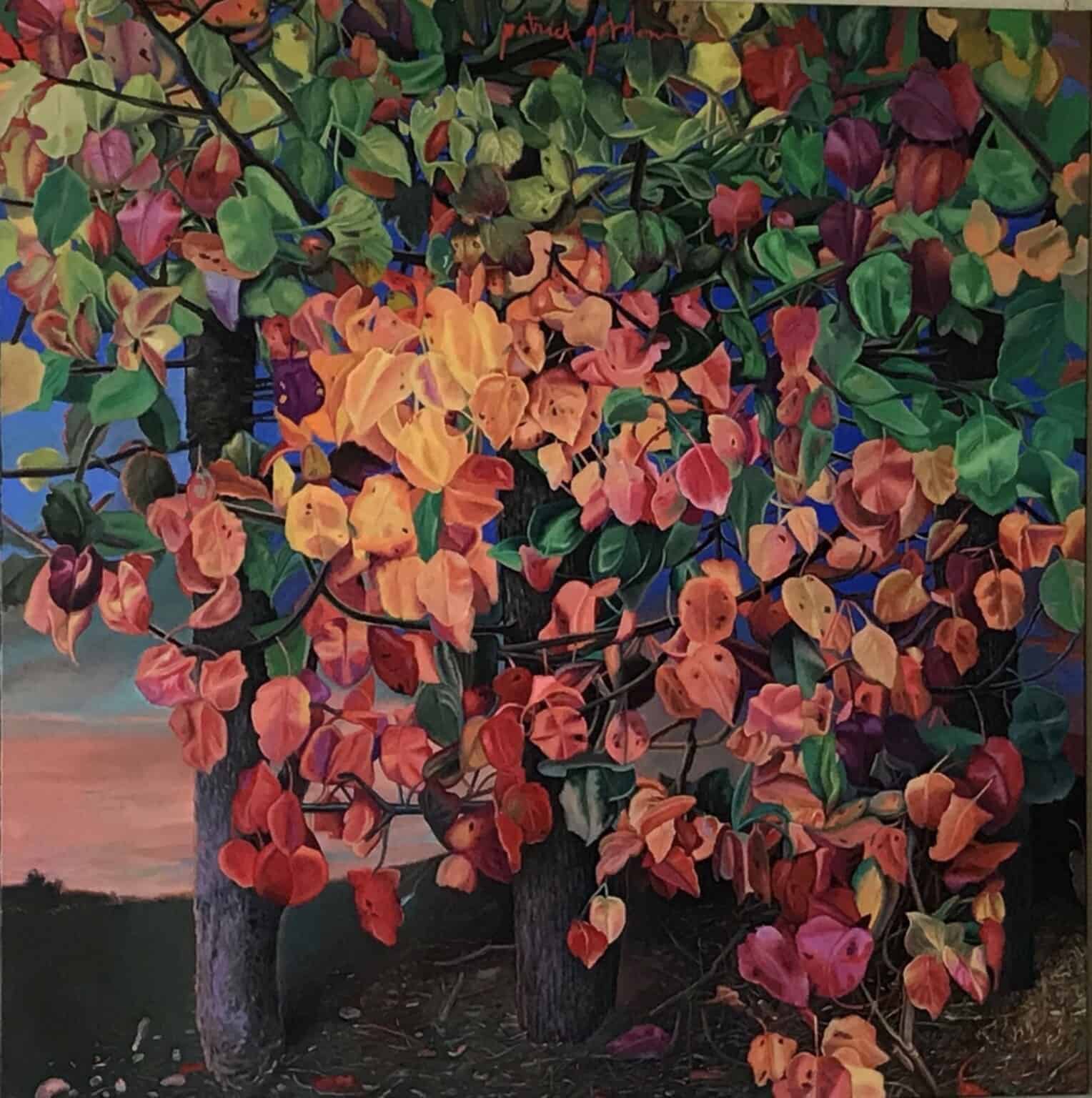 As Gordon and MD were leaving, they came upon these three beautiful Bradford pear trees. They were in the process of changing into fall colors. They were so breathtakingly beautiful, Gordon yelled for MD to stop the car so he could photograph these 3 beautiful trees. A few months passed, Gordon had come across the photographs and couldn't do anything but paint them. That is how Patrick Gordon painted "3 Iroquois Pear".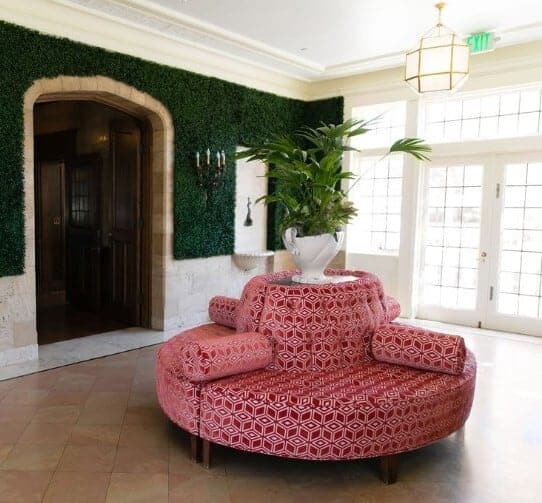 The beautiful "3 Iroquois Pear" painting adorns the stairwell wall in the Grand Entry of the Harwelen Mansion. The gorgeous colors were used as an inspiration for many of the decor choices in fabric and rugs guests enjoy throughout the historic mansion including the Tete A Tete in the Garden Room.